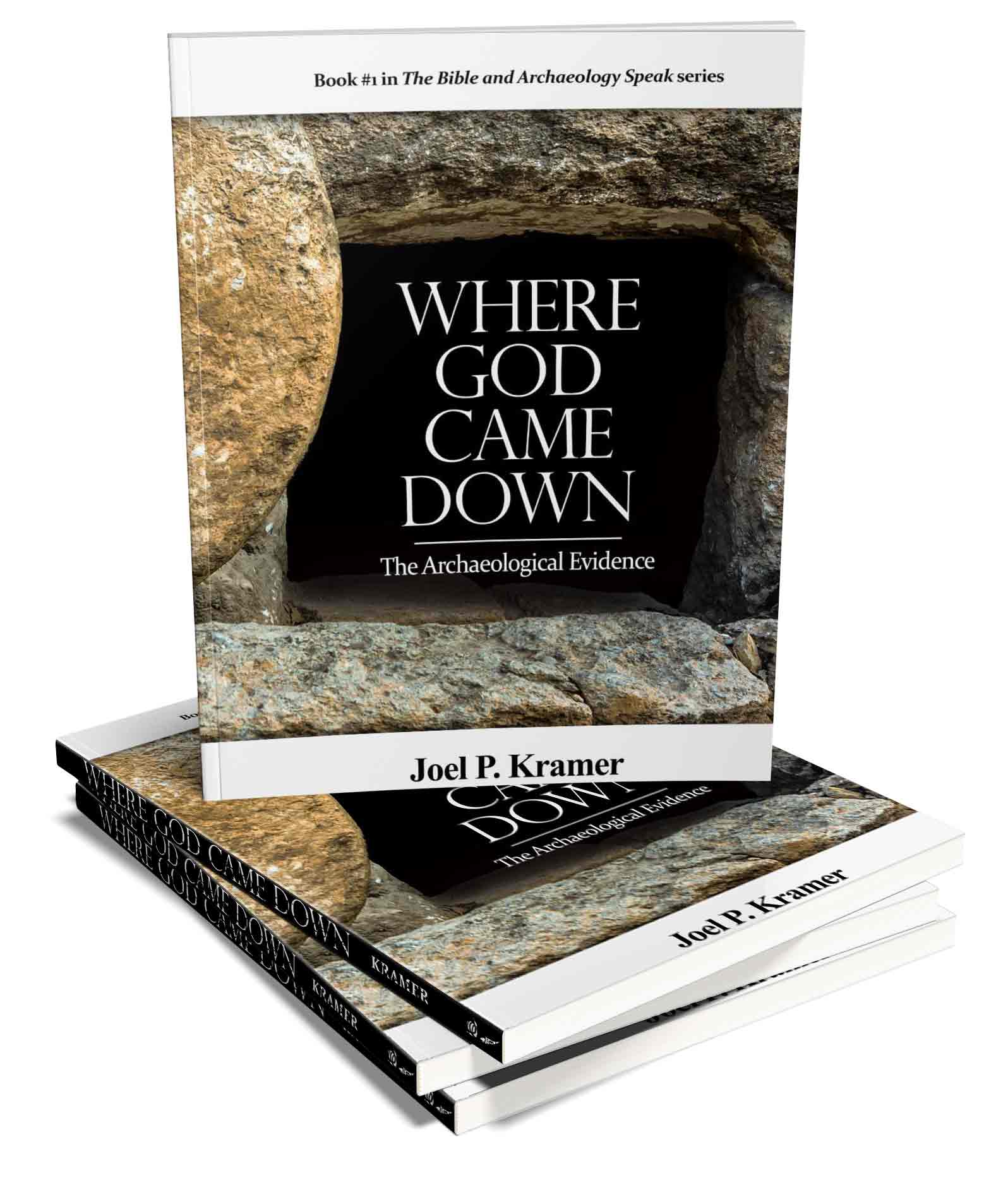 Where God Came Down: The Archaeological Evidence
ISBN: 978-0-9980374-1-7(HB) / 978-0-9980374-2-4(PB)
Publisher: Sourceflix | Expedition Bible
From Author Joel Kramer
Where God Came Down: The Archaeological Evidence
In a time when doubting the reliability of the Bible is commonplace, Where God Came Down: The Archaeological Evidence offers compelling evidence that the Bible is trustworthy. Layer by layer, the Bible and archaeology agree!
Emphasizing the profound correlations between archaeology and Scripture, Where God Came Down examines ten Biblical sites, revealing how divine interactions with simple people thousands of years ago shaped ordinary, unimportant places into holy sites, still revered today.
Available for purchase at:
(bookstores and retailers, to inquire about wholesale purchases: contact@sourceflix.com)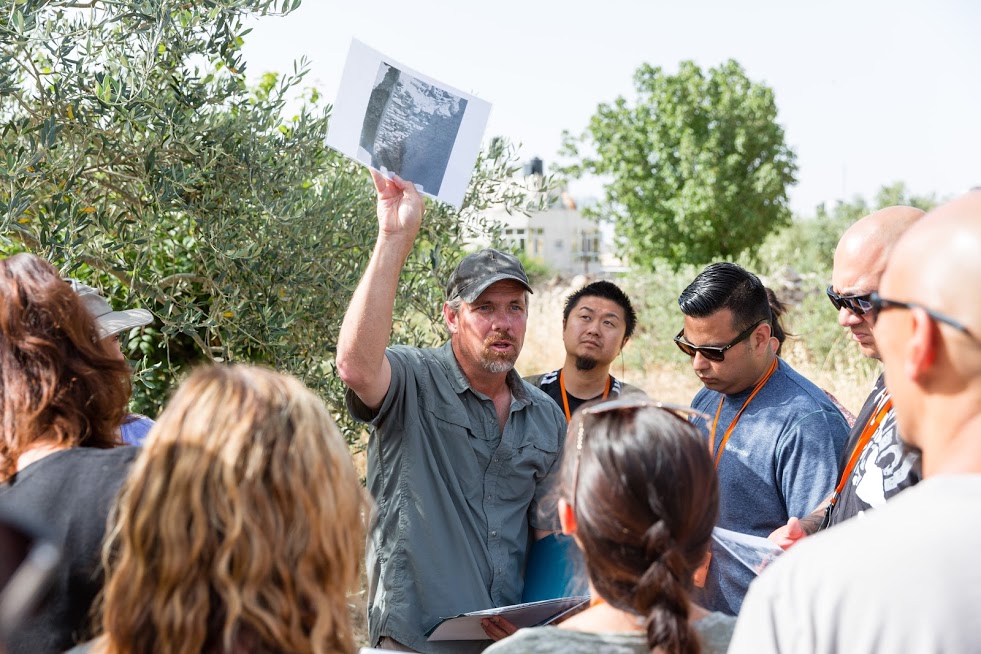 Having pursued many interests in his life, Joel has compiled a varied resumé: expeditioner, photojournalist, pastor, film producer, and archaeologist.
While living in Jerusalem for almost ten years, Joel earned an M.A. in archaeology from the University of the Holy Land. Studying under world-renowned archaeologist Dr. Shimon Gibson, Joel gained valuable field experience working on excavations in Jerusalem, Bethlehem, and Ai.
As a former pastor, Joel takes his readers into the world of the Bible—its people, places, and events. As a seasoned archaeologist, he demonstrates the historicity of those people, places, and events.
His passion for the Bible comes through in his teaching, but his style is not to "tell you what to think." Instead, he lays out context, provides primary sources, and equips his readers/listeners to think for themselves. Those who experience Joel's writing, speaking, and teaching find themselves stirred by the Bible's profound truth and equipped to explain why they trust it.